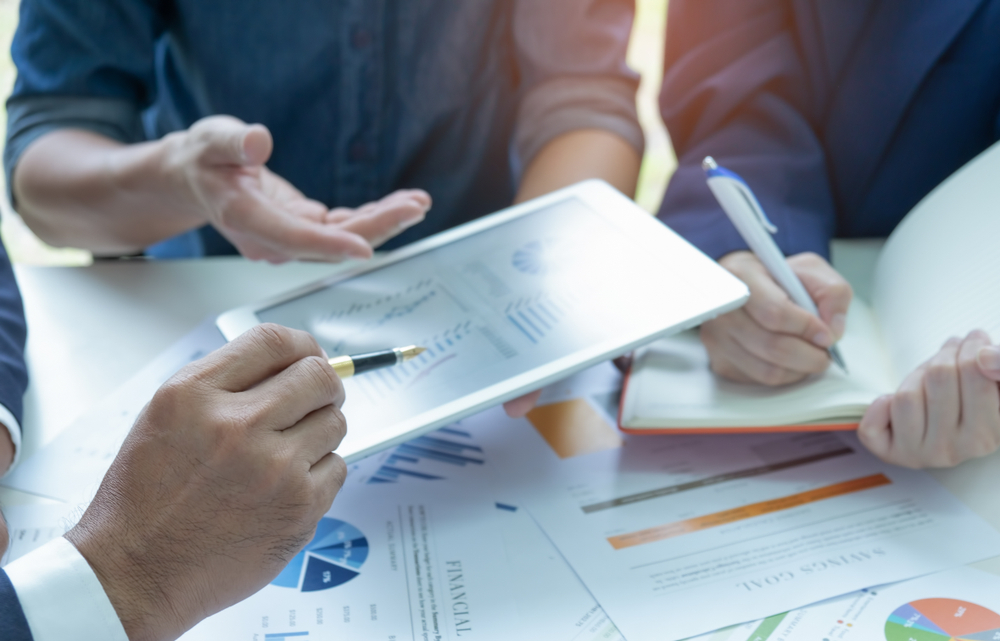 Blog – May 2021
At long last it seems as though we might be moving to the next stage of lockdown lifting –the various rules and stages have been very confusing for many of us so it is a big relief that we are hopefully almost back to normal.
Despite the excitement at being allowed to mix more it is understandable that many of us will feel quite nervous about stepping back out in the world and for some of us certain requirements we've all had to adhere to over lockdown have actually suited them. At LFP we can continue to offer virtual meetings for those that find them more convenient and are able to offer socially distanced meetings at our office for those that would prefer to see us face-to-face.
The technology we have implemented in the last year has given clients the ability to directly access our systems at their convenience to see updates and information through our secure portal.
Workwise many of us have had to adapt to a new way of working and have been presented with the chance to adjust things for the better. Some people may decide that now is the time to cut back on their working hours and want advice on how to access funds now or how to best plan for an earlier retirement, others may decide to focus on building up their savings and pensions in order to feel more secure about the future.
Here at LFP, many of our recent conversations with clients have mentioned how the last year has provided them with the opportunity to reflect on what is truly important to them. It has been made very clear the importance of having finances in order with regards insurance policies and rainy day funds to keep things going or to be able to support those around you who may be in need of help.
We have found that our clients feel more in control of their lives than before the pandemic and have more clarity on what they want their lives to be about and what they want to spend their time doing. As we begin to think about summer and beyond we can start to rebook those cancelled holiday plans and spend time with friends and family who we haven't been able to see for the last year. Many of us have also created wish-lists of places that we would like to visit or things we would like to experience once we are able to. So with fingers crossed and baited breath we hope that things are about to improve. The only one who is quite dismayed is our dog who has thoroughly enjoyed the last year!