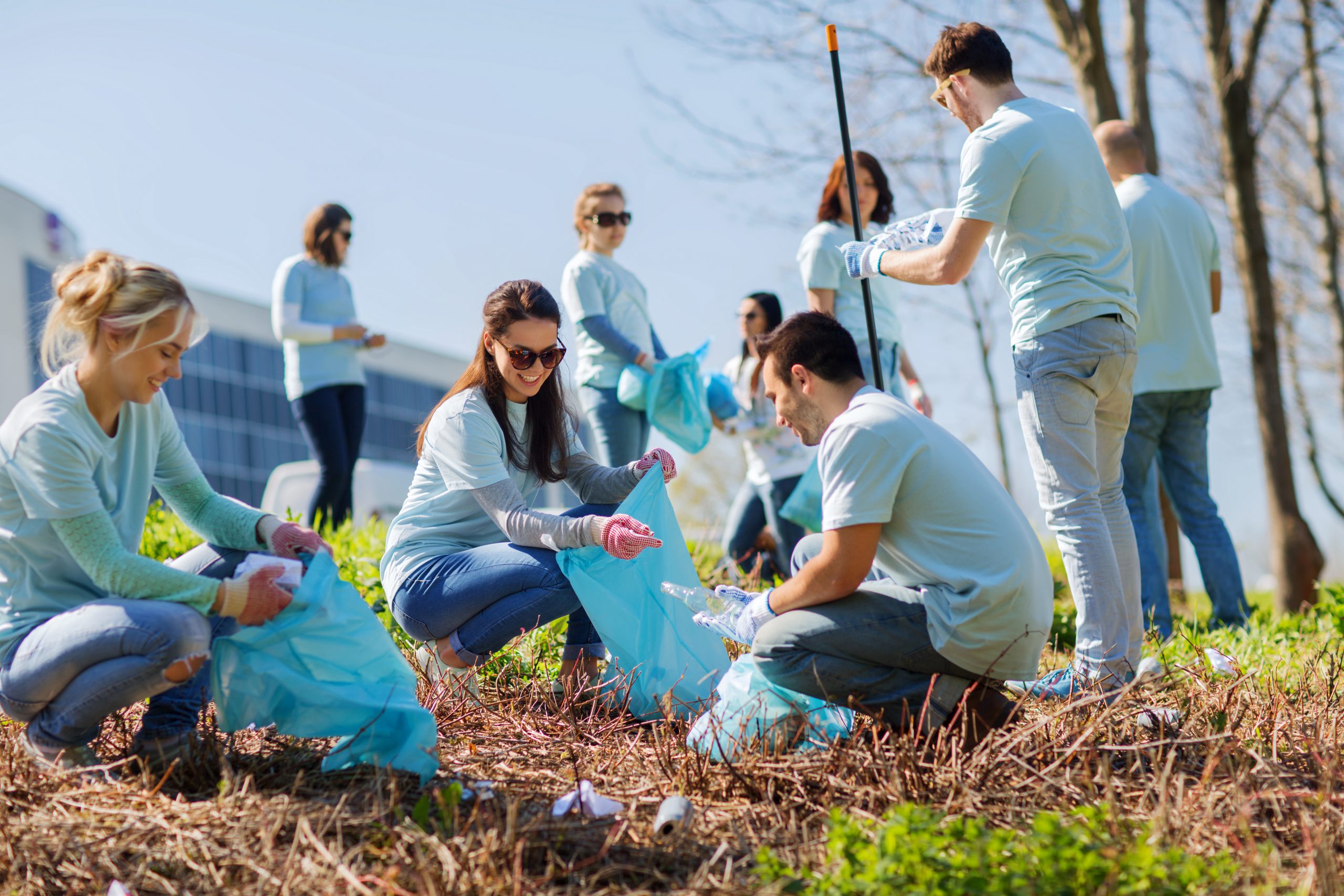 Blog – September 2021
In the world of investments one of the main outcomes of the covid pandemic has been the demand for ethical investments.
Ethical investments have been around for some time but up to now haven't been given much prominence or coverage. The pandemic has certainly changed that for the better.
Over the last year, consumer demand has shifted away from some areas and towards others, an example of this is the recent decline in people visiting supermarkets and the rise in online food shopping. The same could be said of ethical investing—although the option has always been around—there has been a more recent shift in peoples' awareness of the environment and the world at large which have had an impact on the investment landscape.
The increase in demand may also be down to the increase in returns of these investments—due in part to the typical make up of these types of funds which include technology and healthcare stocks.
So, what actually is ethical investing? Although many different names and terminology are used to describe it, we believe there are two main areas:
1. Ethical investing
2. Responsible investing
Ethical investing—where you have a specific view on a particular area. For example, this may be negative criteria or something you would like to avoid investing in, such as tobacco or gambling. On the other hand, there may be positive criteria or areas you would like to invest in, such as renewable energy.
Responsible investing—a more general ethical approach that incorporates environmental, social and governance (ESG) factors.
At LFP, we have designed a questionnaire for any clients who express a desire to invest ethically. We can help establish their investment objectives including areas they want to invest in and ones they want to avoid.
Based on their wishes and attitude towards risk we can research the funds that are best suited to their objectives. We then help to build a portfolio of funds based on their objectives, cost, availability and past performance and monitor the portfolio to ensure everything is still appropriate on an ongoing basis.
We may not see the full impact of these new attitudes in investments for some time, however investment companies and managers have certainly increased their offerings and are making more noise in these areas.
So what are some of the potentially negative issues that have been levelled at investing ethically in the past? It was previously thought that avoiding certain industries or sectors may affect fund performance when compared to funds that weren't ethically-minded. Time has shown us that this does not seem to be the case and certainly hasn't affected fund performance over the last 12–18 months.
Other issues—such as risk or lack of diversification—could have been factors against investing ethically in the past due to a limited selection of product, company, or appropriate allocation of assets options. As the choices have now greatly increased this should not be such a problem, although the volatility of funds may increase in the short-term.
Investing ethically is not for everyone but if you have strong views on your investments then it's a good idea to speak to a specialist as this can be a confusing and often misunderstood area. At Life Financial Planning, we have many clients that have invested with us on an ethical basis for years.
If you would like to know more about this area, or have any questions, please don't hesitate to get in touch.