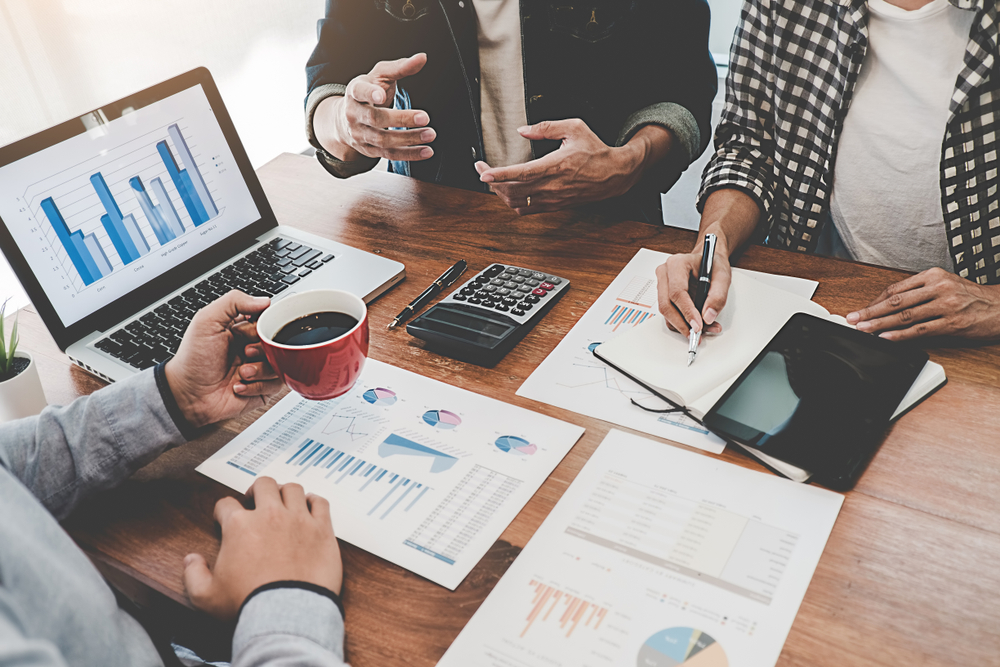 Blog – August 2021
One of the most common things we see when reviewing a client's situation is that their life cover is not placed in Trust.
A Trust is essentially a document that allows you to nominate who you would like to benefit from any pay-out after your death and who you would want to ensure your wishes are carried out (Trustees).
Clients may have done the hard work and taken some action by getting the life cover or other protection policy in place but they haven't taken the final step and placed the policy in Trust.
In our experience, reasons why a Trust hasn't been executed is down to one or a number of the following:
• being unaware of Trusts or not being advised to use one when taking out the cover
• putting it off and it falling off their to-do list
• being unsure of which friends or family should be Trustees
• not understanding the terminology involved on the forms
By simply filling in a form you can make a huge difference to your family or those who you would want to benefit from a Trust. The whole point of taking out the cover in the first place was to protect your loved ones, home, lifestyle or business and by not placing the policy into Trust it may cause delays or create issues for those you are trying to take care of.
So, what are the benefits of putting your life cover into Trust?
• any payment stays outside of your estate for Inheritance Tax (IHT) purposes which could save you up to 40%
• your family will get access to money quicker as it won't be delayed by Probate
• money goes to who you want it to
• no additional costs for putting the policy into Trust
If you have already put your policies into Trust, do they still reflect your situation and wishes?
When you review your levels of protection you should also review the connected Trusts to ensure that the people involved (the Trustees) or those who benefit from any payment are still as you want. At LFP we offer our wealthcheck service to all clients and help them review their existing covers and Trusts to ensure they are still happy with them.
The FCA does not regulate tax planning